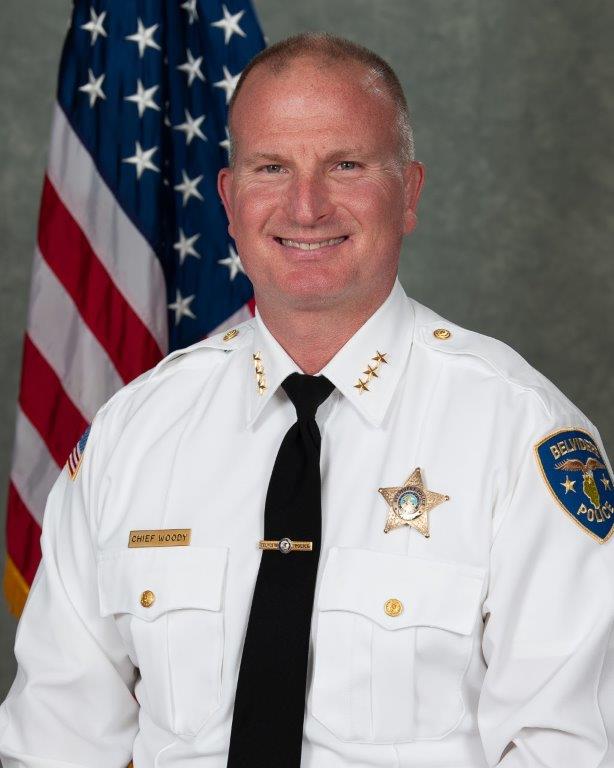 I'm honored to present to you, the citizens of Belvidere, this revised and information filled web site. As you review this information and consider the accomplishments of the Belvidere Police Department, I hope you will also consider the community's involvement in those accomplishments also.
As the understanding of community policing increases, both in the department and the community, we have developed stronger citizen—police partnerships. We know we cannot reduce crime without cooperation between officers and the citizens we serve.
We are striving to put more officers on the street in an effort to reduce police response time and increase officer safety. We are grateful for the support of Mayor Clinton Morris, the City Council and for officers that are funded in part by the Federal Government.
Many of you have stepped forward to serve with a Neighborhood Watch or Cell Phone group or to attend our Citizen's Police Academy. Citizens have volunteered to work with us in many other ways. We are grateful for your support.
We publish our annual reports on this web site. I hope you will take the time to read this report and find out more about the Belvidere Police Department. We are working hard, not only to reduce crime, but to help you feel safe within the community. Of course, we always welcome comments and suggestions from you, our partners in the fight against crime.
Sincerely, Shane Woody, Chief Of Police